In everyone's life there comes a moment when they happen to meet the right person and decide to get married after falling in love. Then, the day of the wedding comes,  which happens to be the most joyous moment for a couple because that it is a momentous period in their lives. A marriage is a celebration that provides pleasure to all the families, the guests, besides the bride and the groom. Here's an extraordinary wedding photo that has gone viral, where it appears to show the bride performing a sex act. This was a wedding that was more than formal.
Let us present you this unusual wedding story.
A Dutch wedding photographer Michel Klooster shot an album of a couple that got married, who decided to add some spice to their typical wedding photos.
For one wedding image, the bride and groom posed as if they were having sex in a maroon pickup truck.
Then they took another wedding picture that can only be described as "blue." In the photo, the bride appears to be performing a sex act on her new hubby.
In fact, the sex act staged photograph was suggested to the couple by the bride or groom mothers, photographer Michel Klooster said.
Klooster said: "I don't want private parts visible on the picture, but everything that creates the impression is interesting."
He wrote: 'Some newlyweds cannot wait for the party to be over so they can quietly retreat to their suite for a smashing wedding night. Luckily they already exchanged their wedding vows and they were officially married.'
Also, read 20 Pictures That Perfectly Sum up The Concept Of Marriage
If you're worried that the bride actually was doing a sex act, while their innocent guests sipped champagne, don't fret – it was all staged.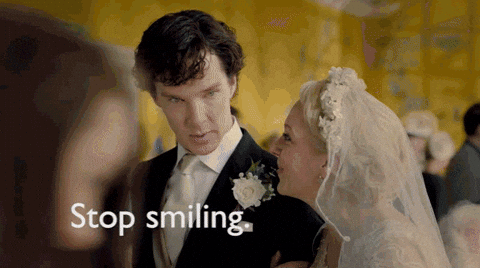 Klooster said: "They were anyway very cheerful people. A nice and casual wedding, at which everything did not have to be so formal."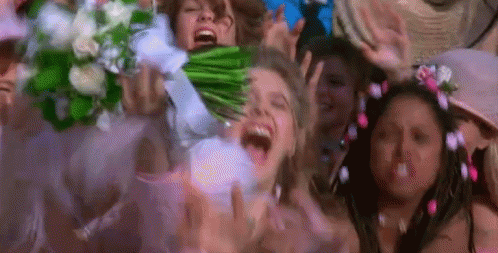 Klooster said: "Who thinks this sex act is offensive, still lives in the year 1996 according to my opinion. Of all the pictures taken, there is one that is playful, which in ten years is still fantastic to talk about.
'Give these people their joy. That is also something I wish to you. Life is already prudish enough.'
He says "people want to outdo each other," adding "they want to be different than other newlyweds".
Klooster said he has already received three requests from other couples to take a similar sex act picture for their wedding albums. He is quite open-minded about it but had to tell his clients "no" when the work became too pornographic.
Also, read 25 Simple Things From Which People Receive The Maximum Satisfaction